The bright prospects of cruise ships and ferries offer growth opportunities for many companies in the industry. One of the fastest growing of these is R&M Ship Technologies Finland Oy, a member of the international Rheinhold & Mahla Group, which offers shipyards and ship owners interior outfitting on board ships as turnkey solutions.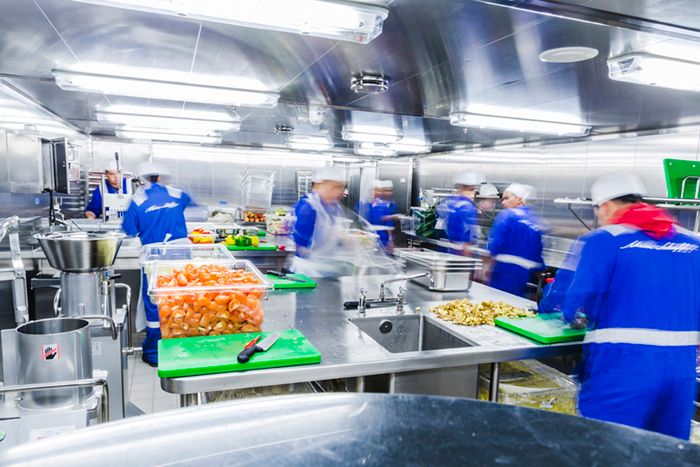 Clients value cost-effective and high-quality turnkey deliveries on time. R&M Ship Technologies Finland Oy responds to demands with a wide portfolio of products and services- from newbuild to maintenance. According to Managing partner Andrus Junolainen, very few companies in the world are capable of delivering the same.
"We capitalize 130 years old company`s own manufacturing and operations available in Europe, Asia, and North America. Our trustworthiness, operating reliability, and adherence to client timetables are top of the class, because our employees are the best in their field and highly motivated. We also understand our clients' language and culture all over the world – while not forgetting our own nordic roots."
Text: Eila Lokka
……………
R&M Ship Technologies Finland Oy, which is specialized in interior outfitting on board ships, has a focus on the Nordic, Baltic, the rest of European and North American markets. The company's clients are shipyards and shipping companies, among others Meyer Turku, RMC, Fjordline and RCCL.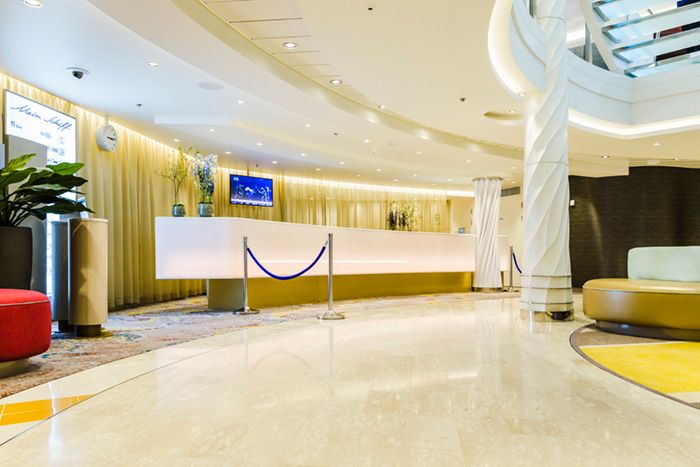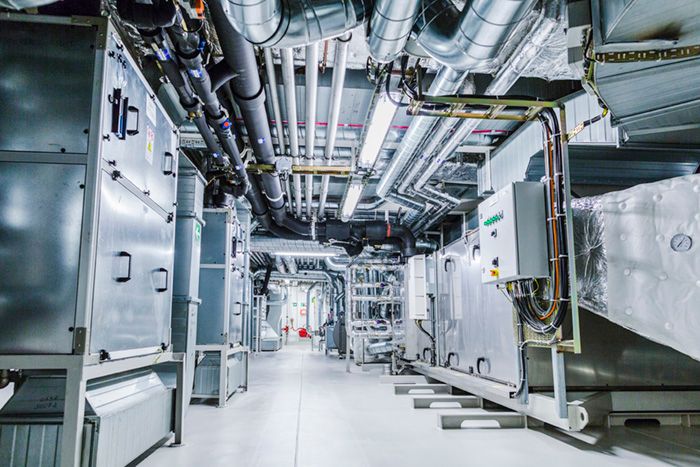 R&M Ship
R&M is a global provider of individual and turnkey solutions for interior outfitting on board all types of ships and maritime applications. The extensive portfolio comprises services along the entire value chain, including engineering, consulting, design, planning, implementation and production of new builds, conversions, and repairs. We perform thermal and acoustic insulation, noise and vibration protection, interior systems (walls, floors, ceilings, doors, wet units and cabins), design and installation of heating and air conditioning systems as well as the construction of pipelines, sanitary facilities and furniture.
Yrityksen verkkosivut